PROUDLY BROUGHT TO YOU BY:
Biography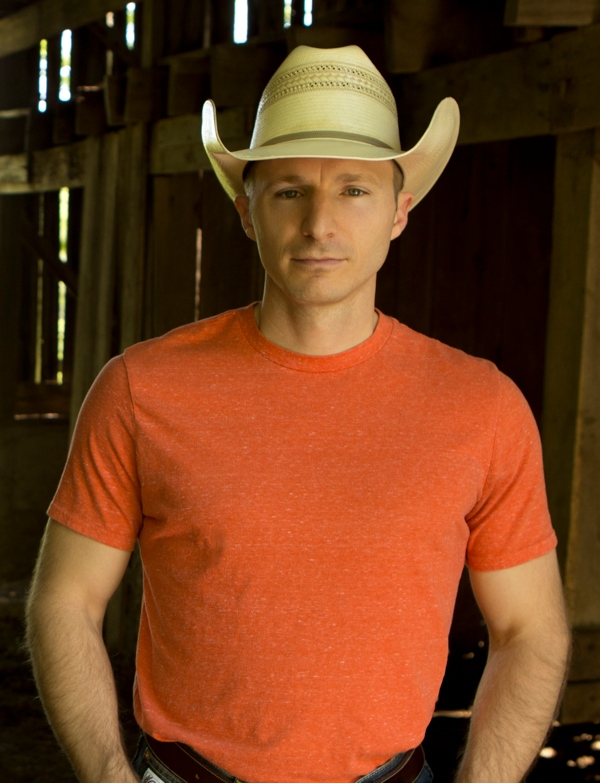 If you were to look up the phrase "three chords and the truth" in the dictionary, you might see pictures of country legends like Merle Haggard, Hank Williams, and Johnny Cash…but more recently, you might also see Paul Bogart. Though his songs are fresh and he himself is young, he is an old soul with a knack for capturing time-honored traditions and summing up classic sentiments in catchy, three-minute songs.
Exuding sincerity and a rare, down-to-earth charm, Paul Bogart is, simply put, the epitome of country music.
"All of my music just fits under a cowboy hat," Paul says with an honest laugh, explaining the straightforward appeal of his sound. "I want people to shoot straight with me – to just be real – and that's what my music is: real, sincere songs that people can relate to."
Possessing elements of a quippy, good-natured Brad Paisley song along with the Wranglers-and-spurs appeal of a George Strait tune, Bogart's music additionally radiates something that's been missing from the country scene: authenticity.
"All of my music just fits under a cowboy hat. I want people to shoot straight with me – to just be real – and that's what my music is: honest, sincere songs that people can relate to."
~ Paul Bogart