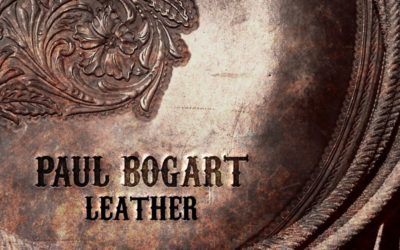 I couldn't be more excited about my new album, LEATHER, which will be released on September 8th!
read more
PROUDLY BROUGHT TO YOU BY: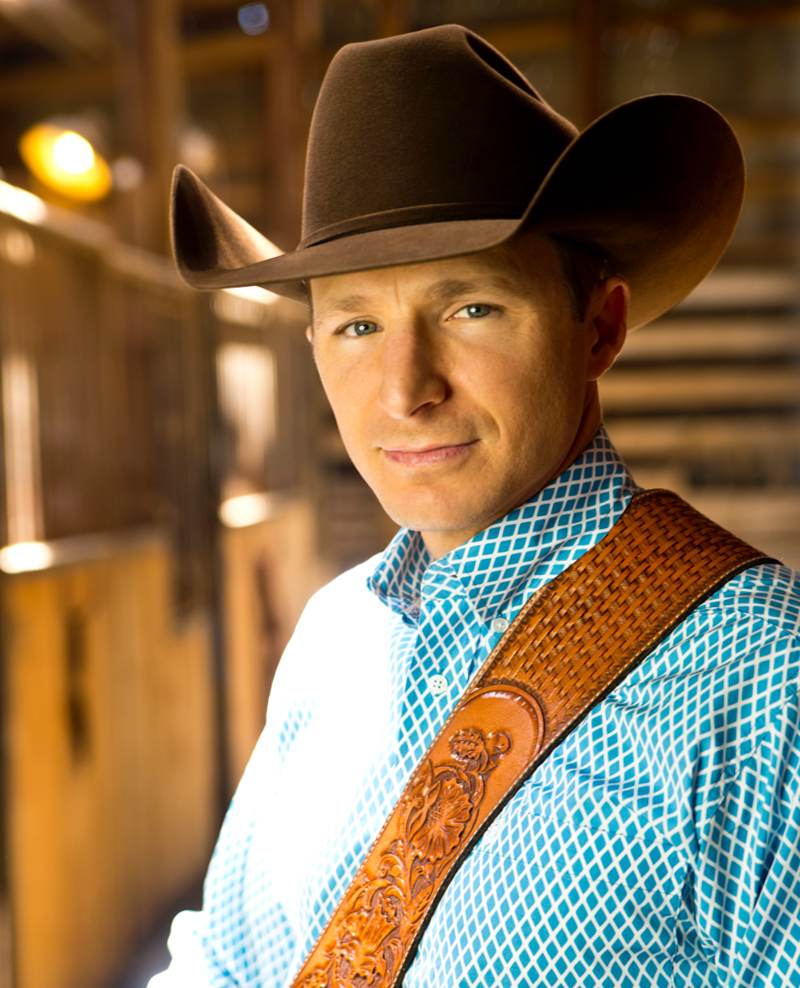 If you were to turn on an old transistor radio and tune it to a country station, you might hear legends like Merle Haggard, Hank Williams, and Johnny Cash crooning from the speakers… but newcomer Paul Bogart could just as easily fit alongside that vintage lineup. Though his songs are fresh and he himself is young, he is an old soul with a knack for capturing time-honored traditions and summing up classic sentiments in catchy, three-minute songs. He is, simply put, the epitome of traditional country music.
"Not only is Paul a great singer and writer, he is a real cowboy," says Sony Nashville recording artist Trent Willmon. "He is the authentic voice of an audience of westerners."
Bogart's upcoming release, Leather, is the perfect paradigm of that Western lifestyle that Bogart himself lives and breathes, "This album is about hard work, hustle, and loving the woman God gave you," he says candidly. "It's about keeping your head down when you win and crawling back in the saddle when you hit the ground."
Produced by Trent Willmon (Little Big Town's "Rain on a Tin Roof," Montgomery Gentry's "Back When I Knew It All"), Leather is set to release on September 8th, 2017.
"Not only is Paul a great singer and writer, he is a real cowboy…
when he sings a song about it, he's lived it."
~ Trent Willmon, Sony Nashville recording artist & producer of "Leather"