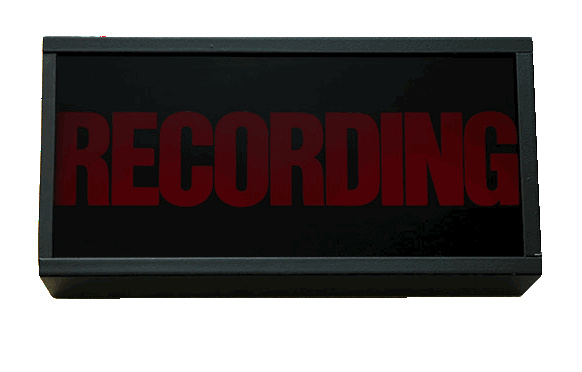 RECORDING IN PROGRESS
THE ART AND THE PROCESS OF MAKING MUSIC
This summer I will release a new studio album and I can't wait for you guys to hear it! There is a lot that goes into making an album and over the next few months I want to explain the process from my point of view. If you're interested, check back here weekly as I describe each step from writing the first song all the way to printing CDs and uploading the album to iTunes and other digital outlets.
Within this blog, you will have EXCLUSIVE access to unfinished music and works in progress, and I would love for this to be an interactive experience for all of us. I invite you to comment on each of the sections, ask questions and such, so that we can all get the most out of this. Can't wait to hear your thoughts!
STEP 1:
SONGWRITING
The process of writing songs is ongoing and never the same formula. Sometimes you hear a line in a conversation that sparks an idea, sometimes a melody craves an idea or a specific lyric and you go from there. I am my own worst critic so the lyrics of most of the songs I write will never make it off of the hard drive of my laptop but the few that do make it are tossed in the running for a spot on the album. I enjoy co-writing and I love that I get to write with some of my best friends in Nashville. It always amazes me to start off with a blank screen, two or three writers and a few guitars and at the end of the day a new song is born. And each song comes about because of feelings or moods in the room that day.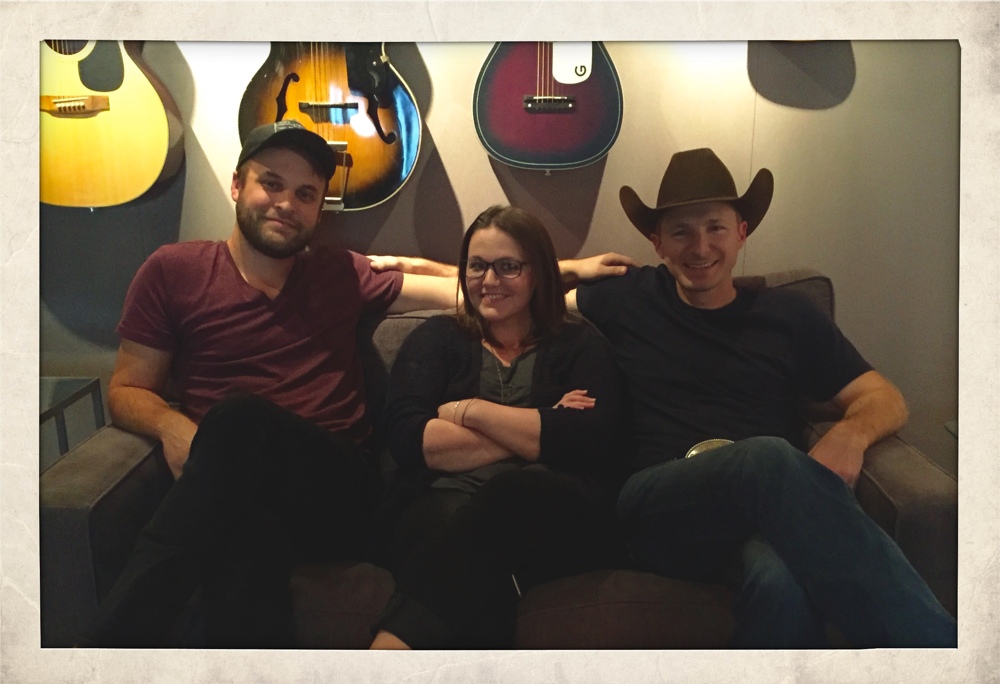 SONG: "George Jonesin'"
"George Jonesin'" is a song I wrote with two of my favorite people in Nashville, Dan Wilson and Cassidy Lynn Alexander. Both are great writers and incredibly talented artists and I'm thrilled that I get to make music with them regularly. "George Jonesin'" came about because Cassidy showed up to our writing session with a George Jones t-shirt on. She threw out this potential title and Dan and I loved it… then we started strumming this swampy kind of groove that progressively got swampier — mostly because of Dan's knuckles of steel that he was beating on the body of his guitar like it was a drum set. We all knew this tune was going to be cool as soon as we wrote the line, "She stopped loving me today and I'm heartbroken, George Jonesin'…"
STEP 2:
LISTENING
Nashville, Tennessee is a town full of incredible songwriters so it would be foolish not to tap into that resource. So, when creating a new album I always try to listen to at least hundreds if not thousands of songs that I did not write. It's like George Strait singing "Amarillo by Morning" — he had nothing to do with the writing of that song but he knew it was a hit so he recorded it and it turned out to be one of his most iconic songs. Likewise, some of my favorite songs that I've recorded were written by someone other than me and in my opinion, those "outside songs" made the album that much better.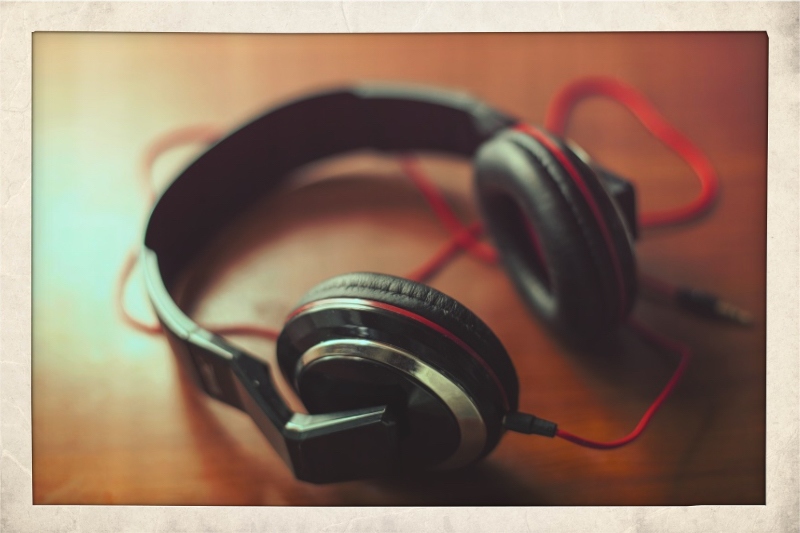 SONG:  "17 Miles Ago"
When I was 17 my Grandad took me to the Cain's Ballroom in Tulsa, Oklahoma to a Don Williams concert, and to this day it's still my favorite concert I've ever been to. Now, every time I hear "Lord I Hope This Day Is Good," my mind takes me back to an afternoon of crappie fishing with Grandad on his pontoon boat. My song "17 Miles Ago" came about with that in mind. Fellow Okies Roger Springer and John Martin wrote this song with me and we started by reminiscing about our Oklahoma roots and discussing how our Dads and Granddads had lots to do with our love for country music. The more we wrote, the more sentimental and downright sappy we  got as we described different songs or melodies that could instantly take us back to a specific moment in time. So the bridge really wraps it up nicely — the lyrics are "Sometimes a melody can make a memory come back to life."
STEP 3:
PRE-PRODUCTION
A producer has many roles, which may include gathering ideas for the album, selecting songs and/or session players (studio musicians), suggesting changes to the song arrangements, coaching the artist and musicians in the studio, controlling the recording sessions, and overseeing the entire studio process. So in the pre-production step, my producer and I narrow down the hundreds of potential album cuts to the number of songs we want on the album, then we determine the best keys for my voice and think through instrumentation that makes the most sense for each song. And finally, we arrange each song and select tempos that work the best.
Here's a pic of the producer for this new album project, Trent Willmon… he's an amazing artist in his own right, a fantastic songwriter and producer, and a great friend.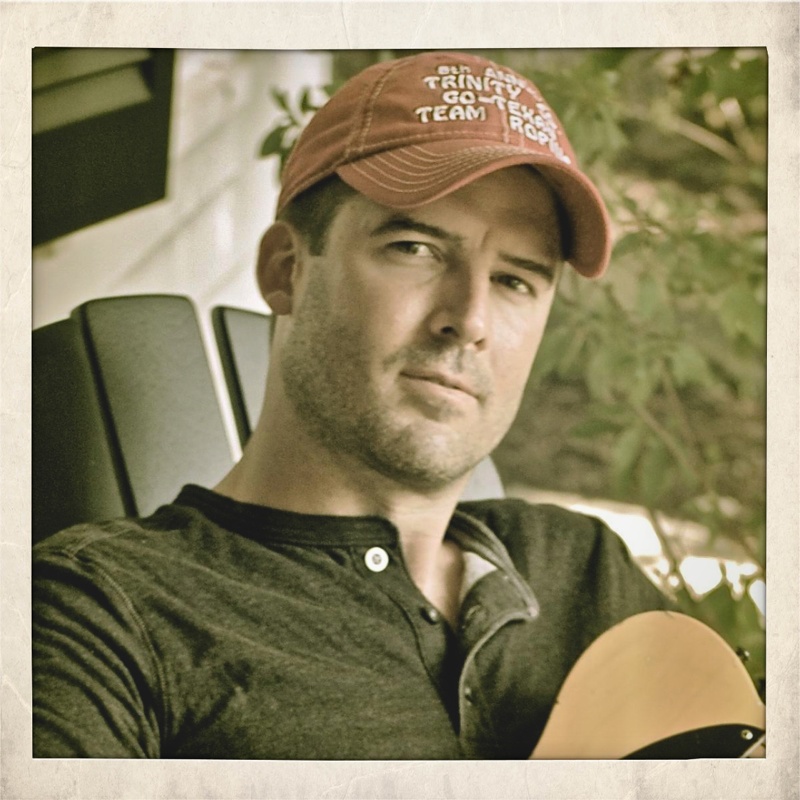 SONG: "Better With My Baby"
"Better With My Baby" is another song I wrote with my good friends Dan Wilson and Cassidy Lynn. I showed up to the writing session that day and told them I wanted to write a good old fashioned, train beat, full blown two-steppin' country song. So we started in with that feel and by the end of the day we ended up with this song and I knew from the first half hour of writing it that I wanted to add this one to the album!
STEP 4:
TRACKING
The recording process is exciting and fascinating. On the day of the sessions the band shows up to the studio and charts are distributed to each of the players. A chart is basically the sheet music for the songs on the session. In the control room, the producer, the band and I discuss ideas that might make each song sound better and once everyone has a good idea of the game plan each of the band members disperse and go into their own sound isolation booths. The engineer will then basically "press record" and the band kicks it off. At that point, I sing what is called a "scratch vocal" while the band is recording but that vocal recording will be erased and I'll come back and sing the "keeper vocal" at a later date. After the first run through, the band will typically come back and "punch in." Basically, that's where the musicians can fix their rough spots if they made any mistakes.
Here's us in the studio — that's me standing in the vocal booth doorway, with Jack Clarke (engineer) and Trent Willmon (producer) on the board.
SONG: "When The Cowboys Are Gone"
I wrote "When The Cowboys Are Gone" with Shane Minor and my producer Trent Willmon. Trent and Shane are both great writers and they've both seen their share of success as such. They've also spent a lot of time in the saddle and they know their way around a horse, so it was pretty natural to write a cowboy song with them. We were talking about the video of my song "Cowboy Ride," (click HERE if you haven't caught it yet) and reminiscing about different heroes of ours who have passed on… and as we were talking, one of us made the comment that they wouldn't even want to be around if there weren't any more cowboys. We all three looked at each other and said, "Now, that's the song we need to write!"
STEP 5:
VOCALS
Once the band is all finished and the tracks are all there I'll come in and put my vocal track on the songs. I normally plan to take about an hour to an hour and a half per song. That might sound like a lot for a 3 minute song but often times while singing in the studio, it is the first time I've ever heard this particular song with a full band… so I typically like to sing it through several times just to warm up to it, and see if I need to try anything new or different. Once the lead vocals are all finished it's time to stack some background vocals (BGVs) on. Sometimes I sing my own BGVs and sometimes I bring in other singers depending on the texture and the feel of the song.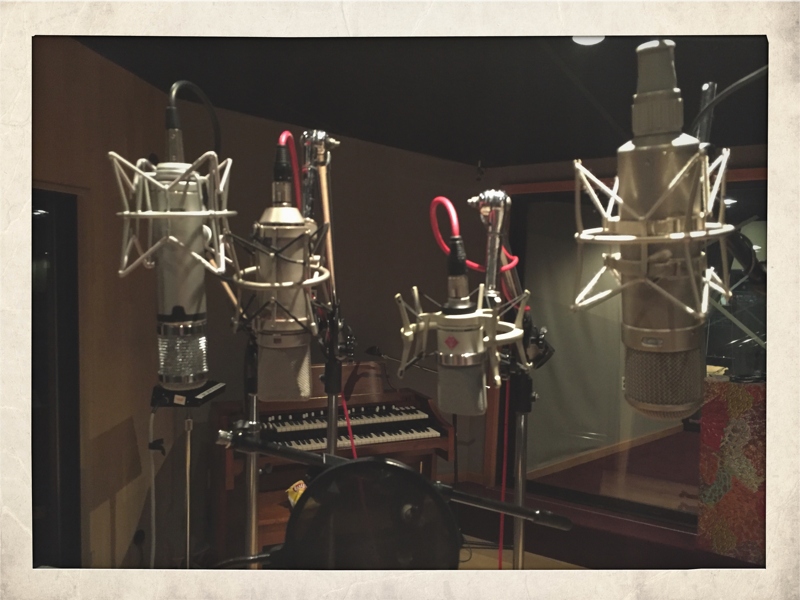 SONG: "All That Cowboy Jazz"
"All That Cowboy Jazz" is a western swing song that is definitely a favorite on this album! I wrote it with Bill Whyte and Zach Runquist. Bill is a hall of fame radio DJ who's a natural lyricist with a knack for clever, comedic rhymes with big punch lines and Zach just makes you crazy with the ability to play any instrument he puts his hands on, and play it with authority and precision. I hire Zach to play fiddle for me when he's not on the road touring with Craig Morgan, Lee Ann Womack and other big names. We had a ball writing this song and later that summer when Zach and I were on the road together we sat down in a hotel room and recorded a rough work tape. I played that work tape so the studio band could learn the song the day of the recording session. Mind you, this band had some of the best players in Nashville who've played on loads of records. Lets face it, Luke Bryan & Jason Aldean aren't cutting too many western swing songs, so the guys were thrilled when they got to dust off their swing chops and show off a little bit. I think they all would agree that it was their favorite song to record that day and they did a fantastic job.
I can't wait for y'all to hear the studio version but here's the work tape that Zach Runquist and I recorded that afternoon in the hotel room.
STEP 6:
MIXING
Once all the recording is finished it's time to mix. Some say the mix is the most important part of the recording process. A mix engineer's job is to set all the levels of each instrument at the perfect volume so one instrument is not too loud or too quiet. This can take hours per song. You want to be able to hear each instrument separately but also listen to the song as a whole and have every thing blend together as a cohesive piece. For example, if the lead vocal is too loud it will sound out of place and over powering but if it's too soft in the mix you won't be able to understand the lyrics.
Check out one of the new songs as it goes through all the stages, right up to mixing, in this video… and don't forget to let me know what you think in the comments below!
Be sure to check back right here for the next installment soon!
And thanks, as always, for your continued support…
~ Paul
COMMENTS
I'd love to hear your thoughts and opinions right here!